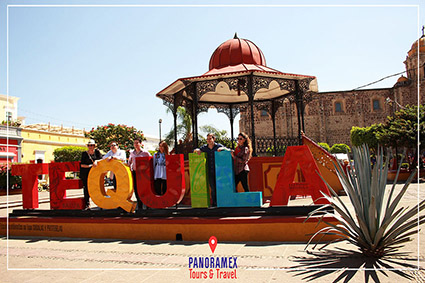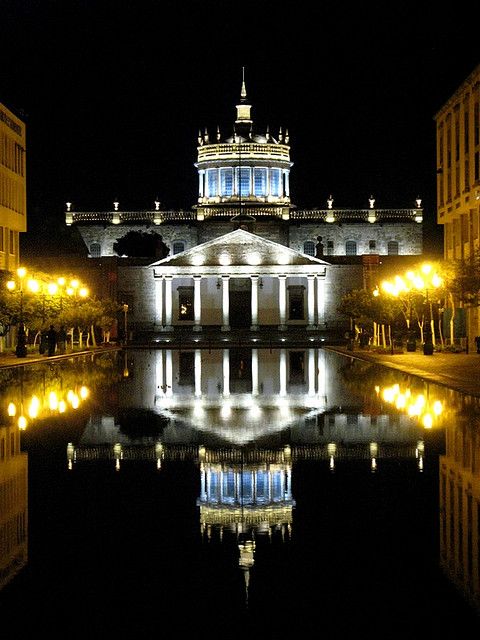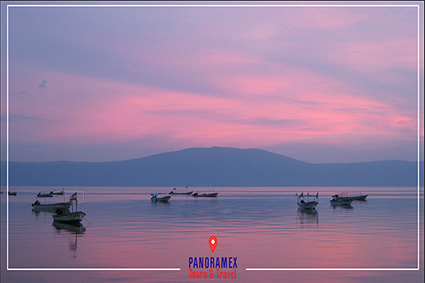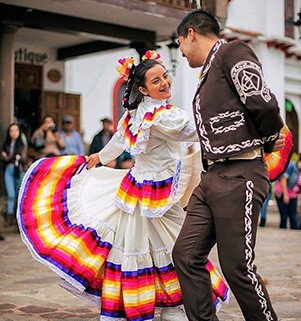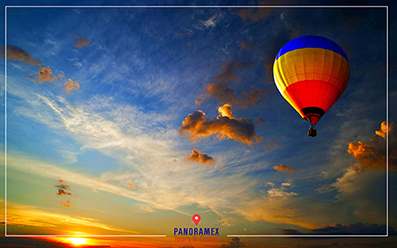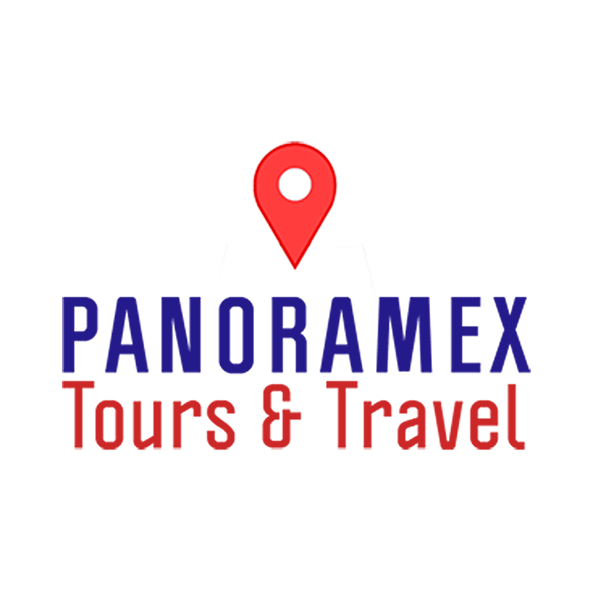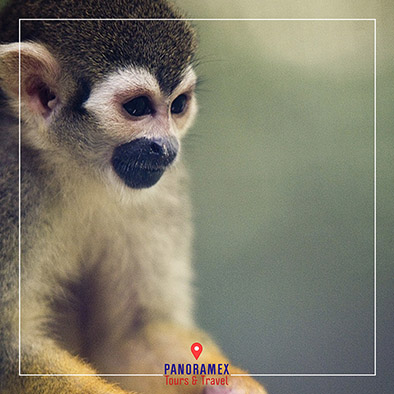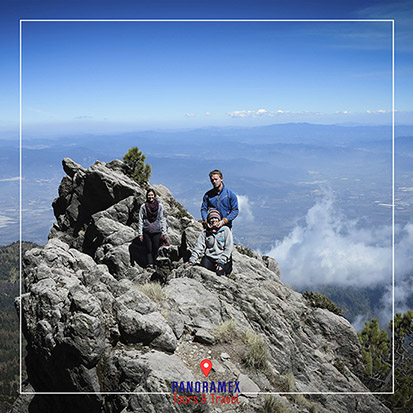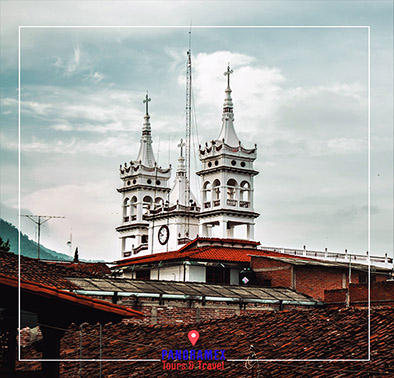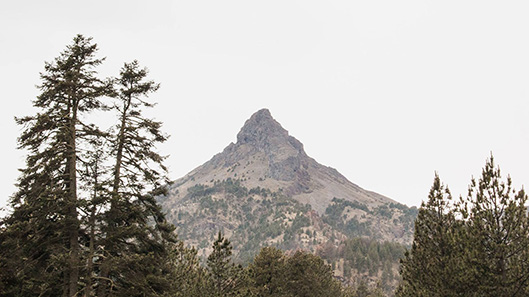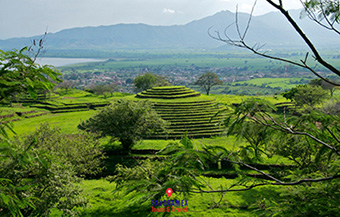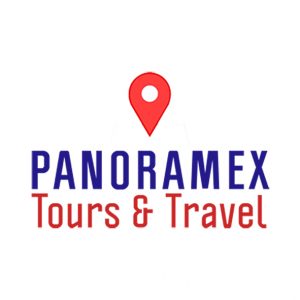 GDL Tours DMC
Delivering Value Through Unique Experiences
Travel Agency and  DMC In Guadalajara Jalisco México
History: GDL Tours DMC began operations on August 27, 2007 as an operator of tourist services at the regional level, integrating new tourism services for visitors in Mexico. Its founder Gus Melor, after working for 10 years with International tourism companies as program director, he created his own experiences based on innovation, enjoyment of nature and unique experiences of Mexican regional culture. In 2007 he created the first foundation of sustainable tourism in Mexico to the care of the environment.
Mission: To promote a quality of life culture by conducting guided tours to visitors to Mexico offering complementary tourist services and reporting in a fun and in an interesting manner to our national and international visitors,  the Mexican culture, our traditions, folklore and gastronomy contributing to the development of tourism  as a way to get to know each other´s cultures,  to realize at the end that we are one humanity.
Vission: To be a major Mexican company, recognized for excellence in service and attention to national and international travelers.
Avenida de las Américas 1545 Piso 21 , Providencia, 44630 Guadalajara, Jal.
Tel. 33.1578.0421 / WhatsApp (+52) 33.1587.6695 / info@panoramex.mx